– FROM APRIL 2022 I WON'T BE DOING ANY LONG TERM THERAPY OR COACHING IN BELGIUM ANYMORE. I WILL HOWEVER OFFER REGULAR 'POPUP' WORKSHOPS AND SESSIONS WHENEVER I'M IN BELGIUM.
I YOU'D LIKE TO BE UPDATED ABOUT MY OFFER, FEEL FREE TO SUBSCRIBE TO MY EMAILLIST WITH THE BUTTON BELOW. –
---
thomas.ameel@gmail.com
+15038669143 (US)
+32486172492 (Belgium)

Address practice:
Savoiestraat 146 / Rue du Savoie 146
1060 Sint-Gillis / Saint-Gilles
I work with adults and adolescents from the age of 18.
For a 60 minute session, you pay 65€. Billing is done on a montly basis, through online payment. So you don't need to take money to the session.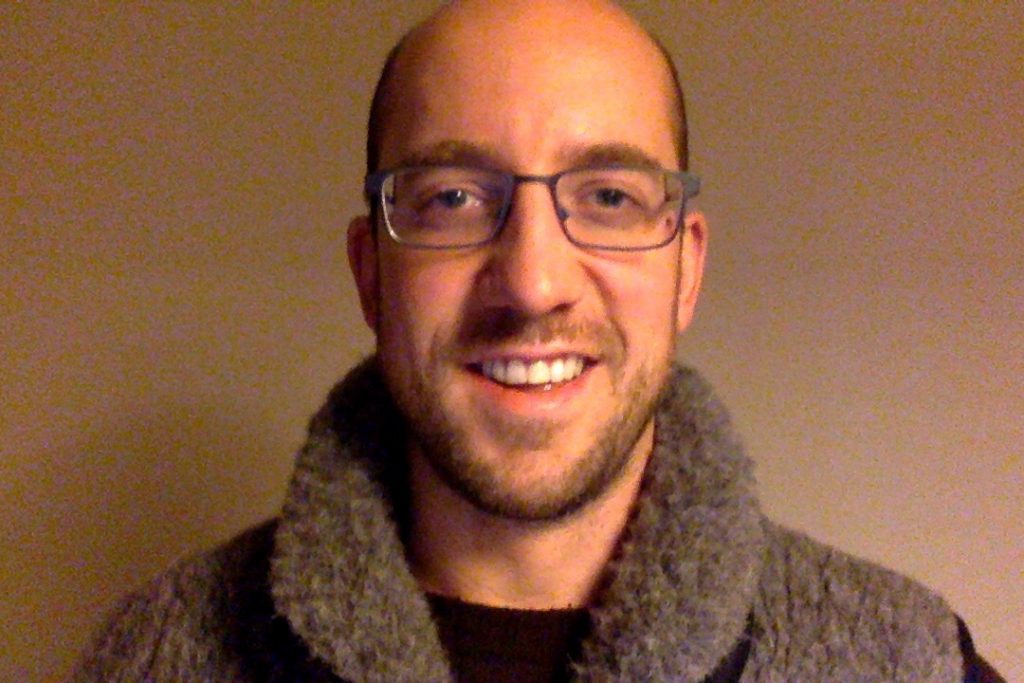 Cancelling or moving a session has to be done atleast 48 hours in advance. Past the deadline, you need to pay for the session.
I am certified as a Gestalt psychotherapist by the NVAGT and registered as a Clinical Psychologist by the Psychologencommissie (please find more links below). If your health insurance covers psychotherapy, I will meet the required conditions. You can find more details about possible reimbursement by your health insurance here (all info in Flemish).
If you wish to book a first session, please contact me by email or phone.
Are you already in therapy with me, but you can't seem to find the online platform anymore? Use this link.