+32486172492
thomas.ameel@gmail.com
Address practice:
Savoiestraat 146 / Rue du Savoie 146
1060 Sint-Gillis / Saint-Gilles
I work with adults and adolescents from the age of 18.
For a 60 minute session, you pay 65€. Billing is done on a montly basis, through online payment. So you don't need to take money to the session.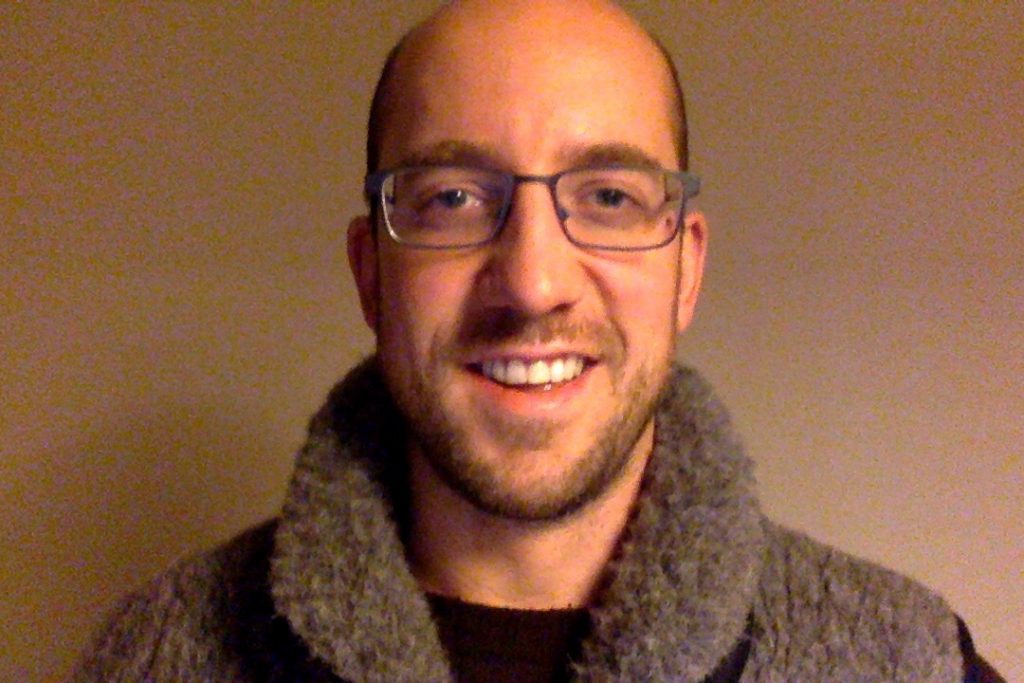 Cancelling or moving a session has to be done atleast 48 hours in advance. Past the deadline, you need to pay for the session.
I am certified as a Gestalt psychotherapist by the NVAGT and registered as a Clinical Psychologist by the Psychologencommissie (please find more links below). If your health insurance covers psychotherapy, I will meet the required conditions. You can find more details about possible reimbursement by your health insurance here (all info in Flemish).
If you wish to book a first session, please contact me by email or phone.



Professional associations of which I am a member: